Leveraging gaming time for the greater good with a product that helps gamers build healthy habits.

Totem is an app that leverages gamer's time for the greater good. Beyond play and winning, it connects the inside with the outside by encouraging players to invest time in their wellbeing, such as going to the gym, volunteering, or learning something new. The ambition is to encourage players to establish healthy habits and in return earn Totem points, claim rewards that they can redeem within their favourite games. This allows the gamers to compete in the real world and the virtual world, connecting as a community, while spending their time doing what they love.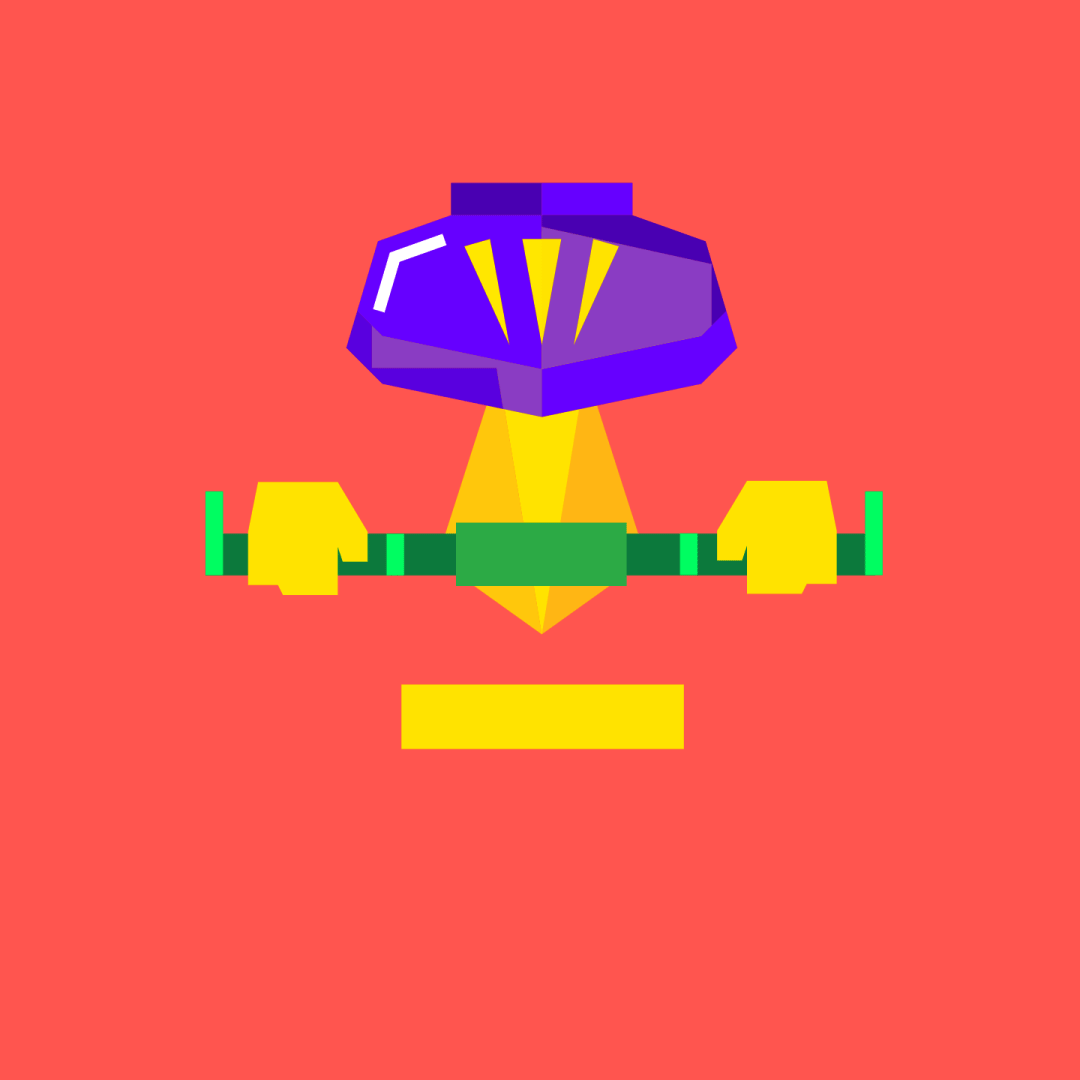 I collaborated with the founders in 2019 when the brand was in its infancy. Together, we worked to position the product as a source of connection and action for a contemporary digital generation. The brand idea held with the letter 'T' illustrates the intersection of the two worlds, interior and exterior, technology and humanity, and sits in the middle of the wordmark. In 2023, while the founders were taking the product to market, they came back to us at Right to Left to help them design and build the product in English and Arabic. The symbol within the T was then developed to be used as the Totem character, the discord bot, the fit gamer, a face with two sides, reflecting the core dual nature of this brand.

The MVP, developed and designed in 2023, will be trialled early 2024 in Saudi Arabia.

Totem is the vision of founder Fahad Al Saud, with Gus Booth Clibborn – two entrepreneurs heavily invested in the field of mental health and wellbeing.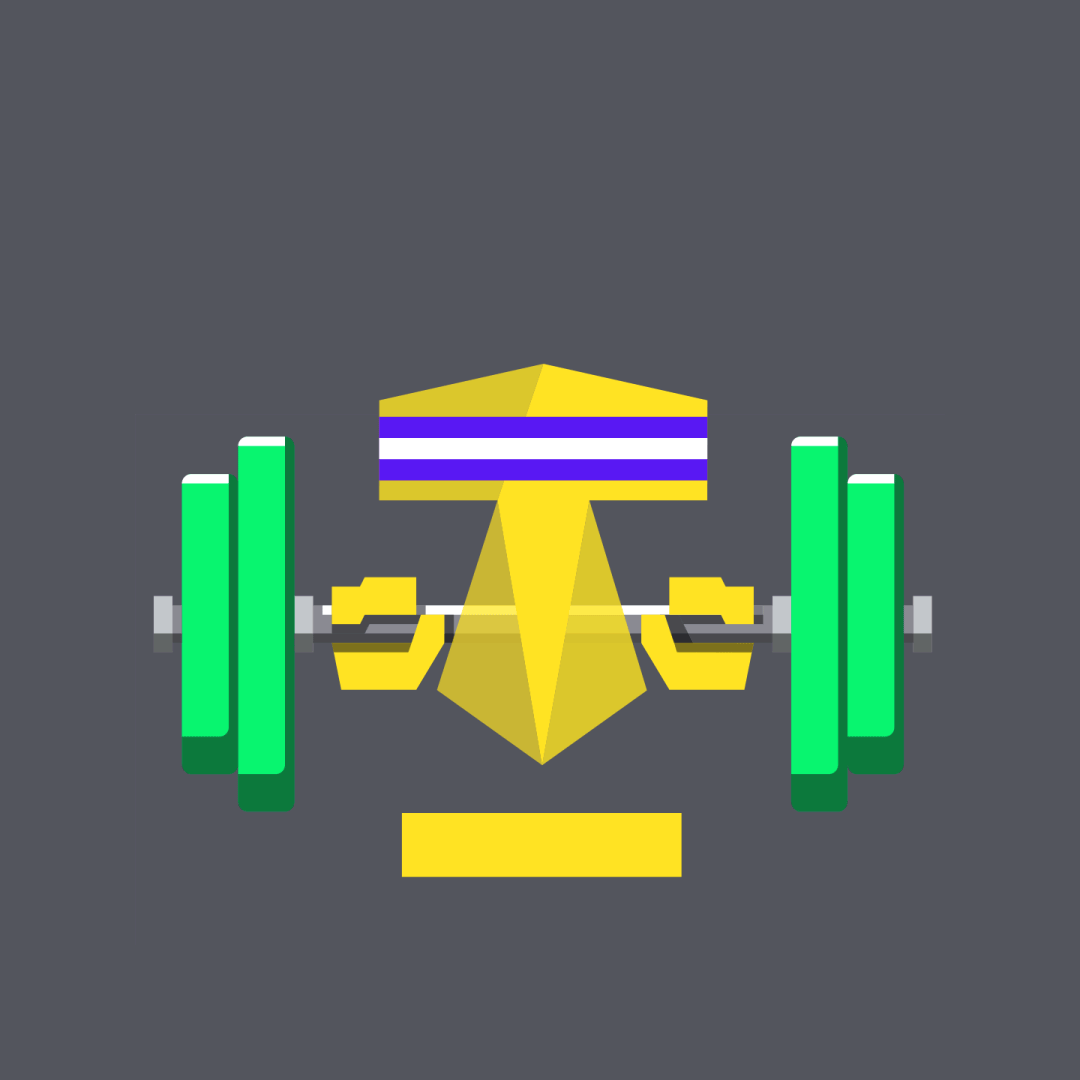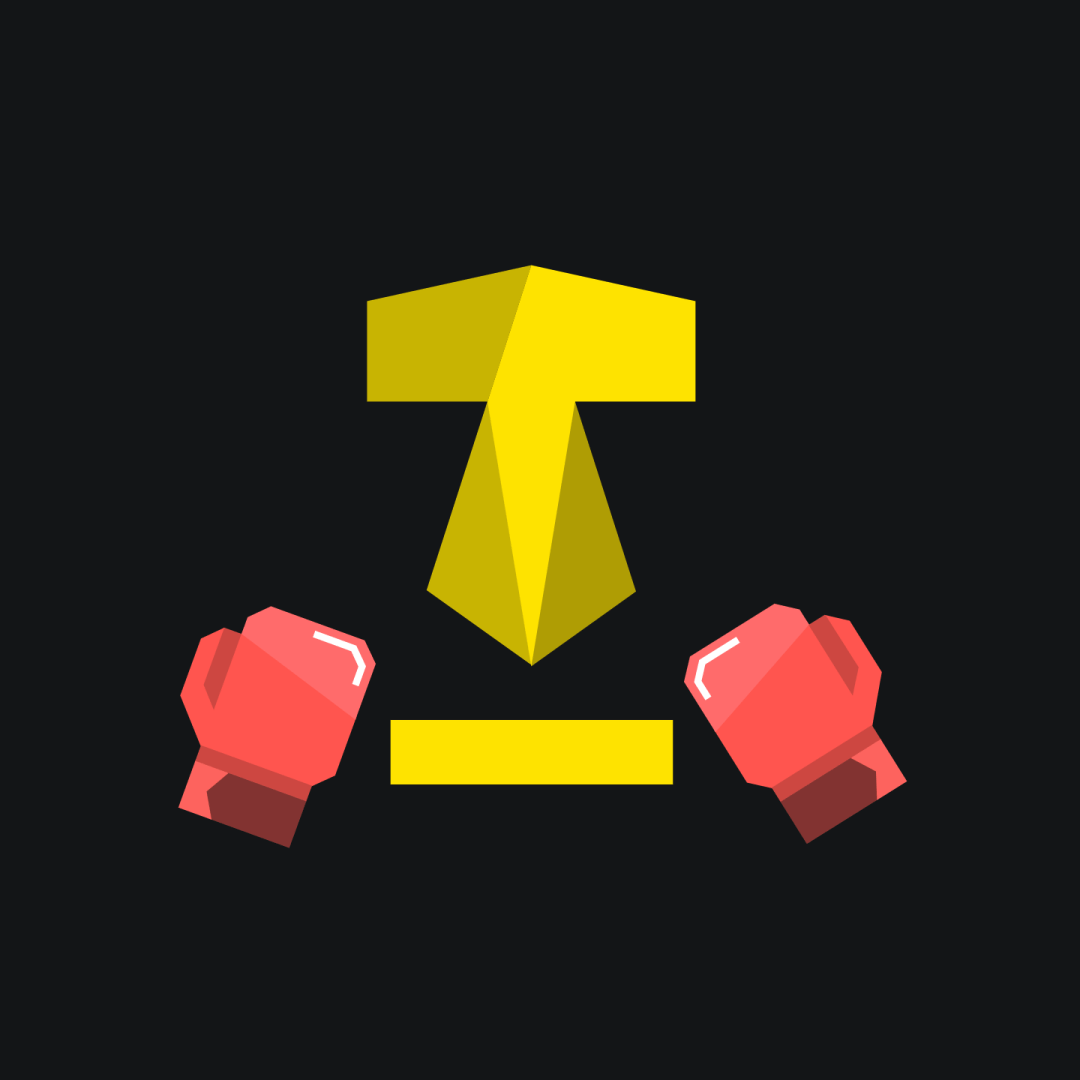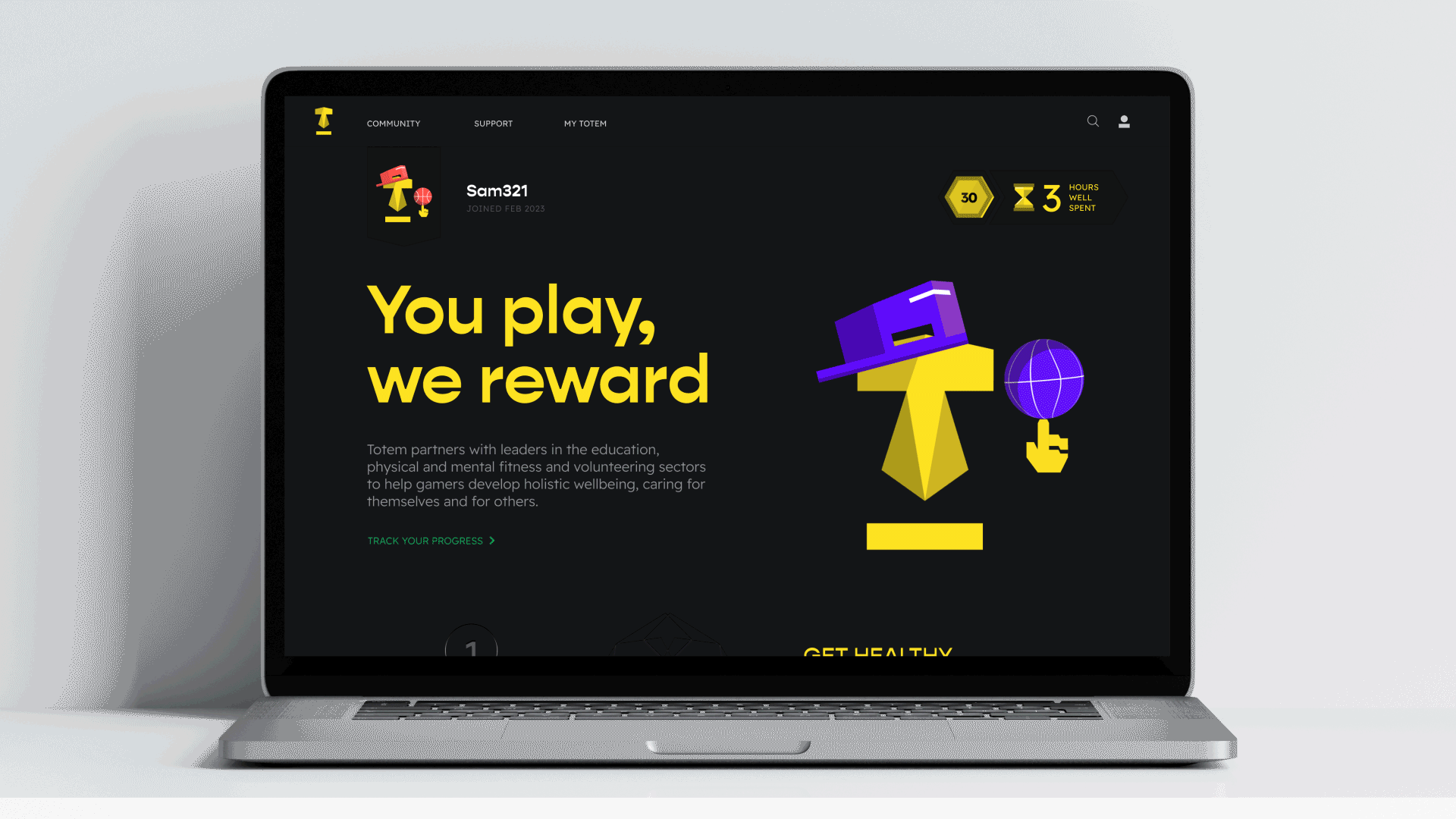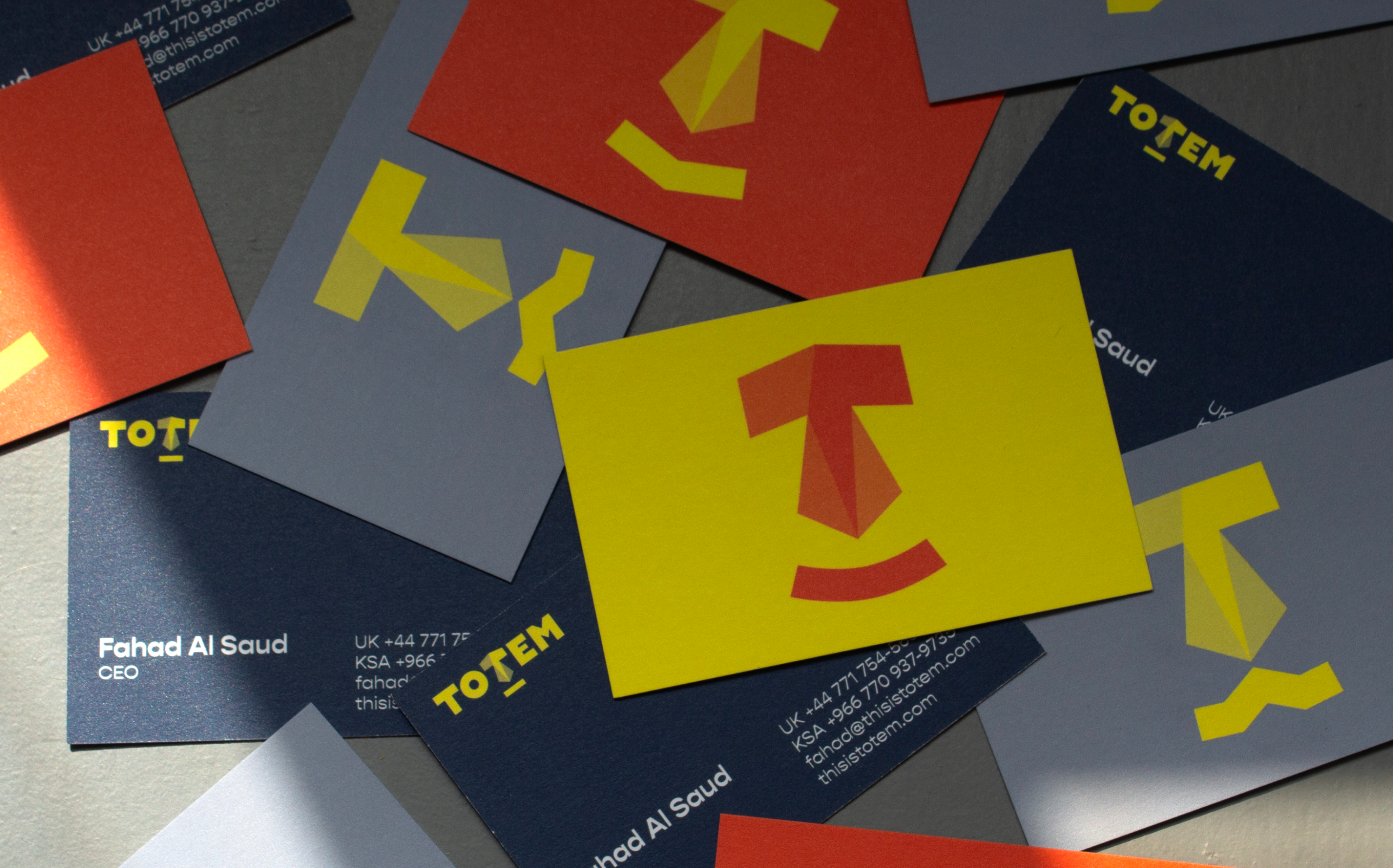 Totem is a project by Right to Left

Studio team:
Creative direction: Samar Maakaroun
Designers: Chung Hin Ching, Yi-Zhi Huang, Ben Hartley

Strategy:
Fahad Al Saud, Samar Maakaroun, Gus Booth Clibborn

Copywriting:
Tyma Hezam

Head of Product:
Howard Abrahall

Product build and technology:
Allen Jansen van Nieuwenhuizen
Velocity Cubed