Youth-focused identity for money that gives back.


Right to Left worked with the in-house team at SumUp on naming, strategy and design for their sub-brand SumUp Pay.
The project started with a sprint in Germany bringing all the stakeholders to the table, and over a six-month period, involved iterating and editing the brand design until the launch in March 2022.


The resulting visual solution creates a digital representation of money that is youthful and full of play, taking inspiration from the aesthetic of anti-forgery holographic textures embedded in physical banknotes.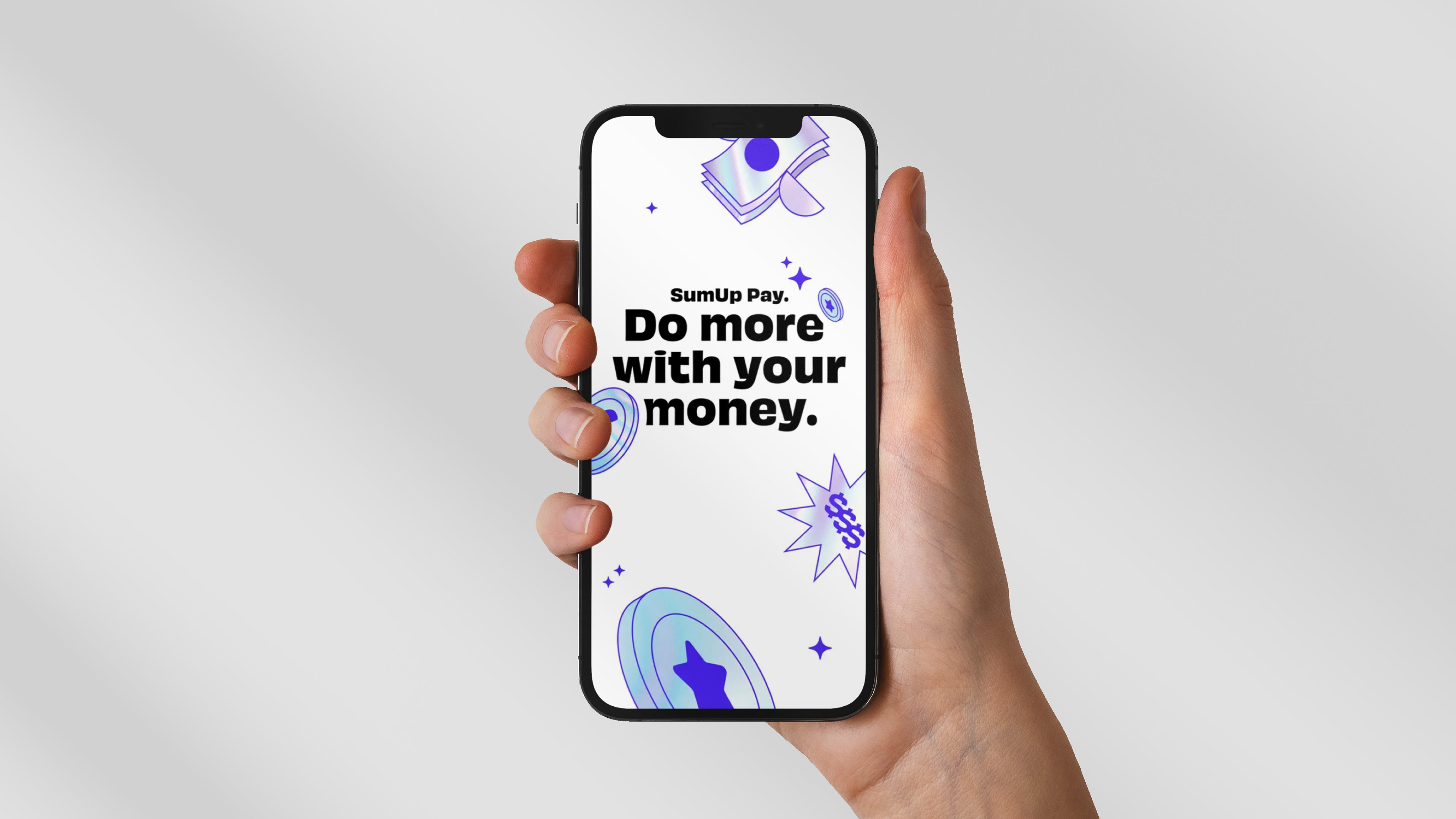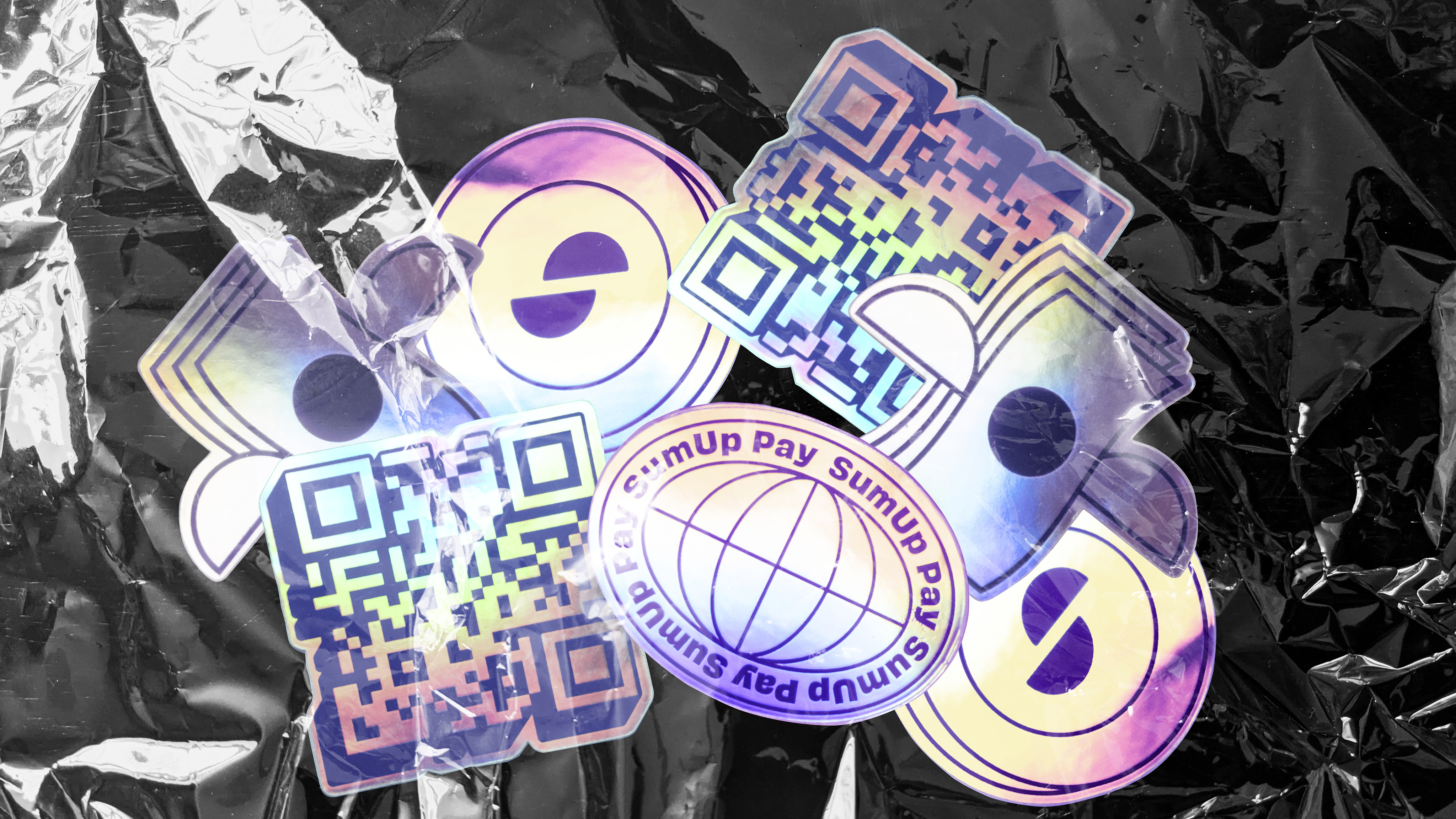 SumUp Pay is a project by Right to Left & SumUp's internal design team


Creative direction:
Samar Maakaroun

Design team:
Chung Hin Ching, Yi-Zhi Huang, Claudia Chiavazza, Lucja Wroblewska

Jun Ikeya, Dawn McCance, Sergio Barros from SumUp internal team


Strategy:
Daniel Bartel, Pamela Mead from SumUp internal team

Product and product strategy:
Jan Meier, Neil Harmon from SumUp internal team