AlITTIHAD
A fresh identity for the Emirate's oldest newspaper.
The first issue of Al Ittihad appeared on 20 October 1969, and ever since it has been the newspaper of choice for Emiratis and others across the Arab world.

In 2019, with Pentagram, I designed the new masthead of the newspaper as part of the ambitious rebrand of the whole Abu Dhabi Media Portfolio. Throughout the process, we looked at the variety of mastheads the newspaper had, choosing to go back to one of the earlier versions, updated with a fresher, more modern stroke to bring it into the 21st century, while maintaining deep roots within Abu Dhabi Media's master brand. Working over one year, we delivered a typographic system for the internal team, including more than 100 templates, and a detailed document setting guidelines around the newspaper and all its marketing material.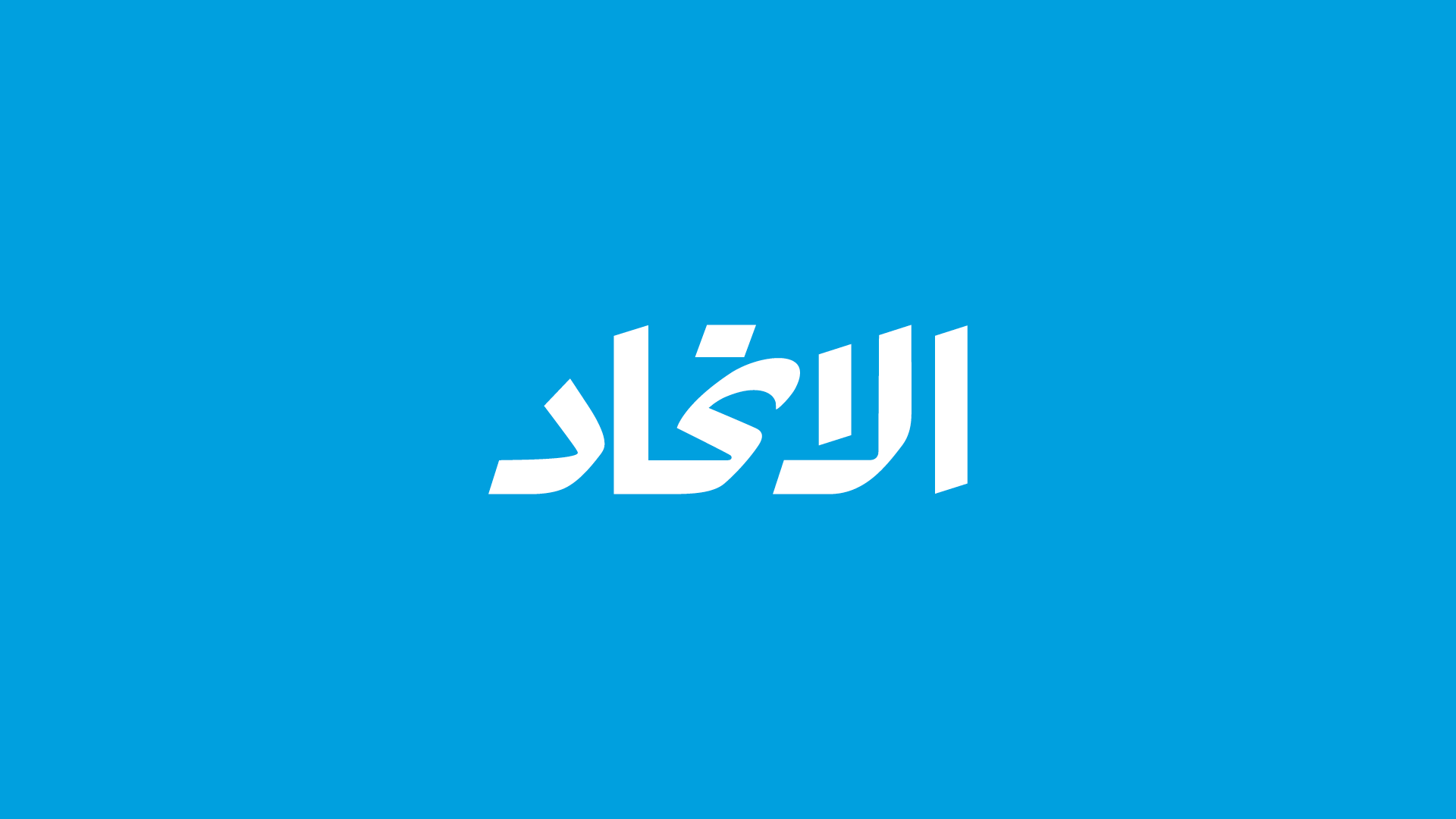 Alittihad brand is a project by Pentagram

Partner & creative direction: Angus Hyland
Design lead: Samar Maakaroun
Project management: Vicky Ryan
Design team: Marisa Pinana Rovira, Jess Yanzio, Jonny Holmes, Bethan Jones
Strategy: Federicco Gaggio, Samar MaakarounPrint design package: Pentagram & Omnia