CANVA
Hyper-local content strategy for Canva to connect with 24 countries across the Arabic-speaking world.

Right to Left were approached by Canva to develop a hyper-local content strategy as they entered the Arabic-speaking market.

Building on Right to Left's extensive experience developing strategy and content for a variety of campaigns targeting hyperlocal events in KSA, UAE, Egypt and the wider MENA region, we worked alongside Canva's in-house teams to deliver an ambitious content strategy across English and Arabic.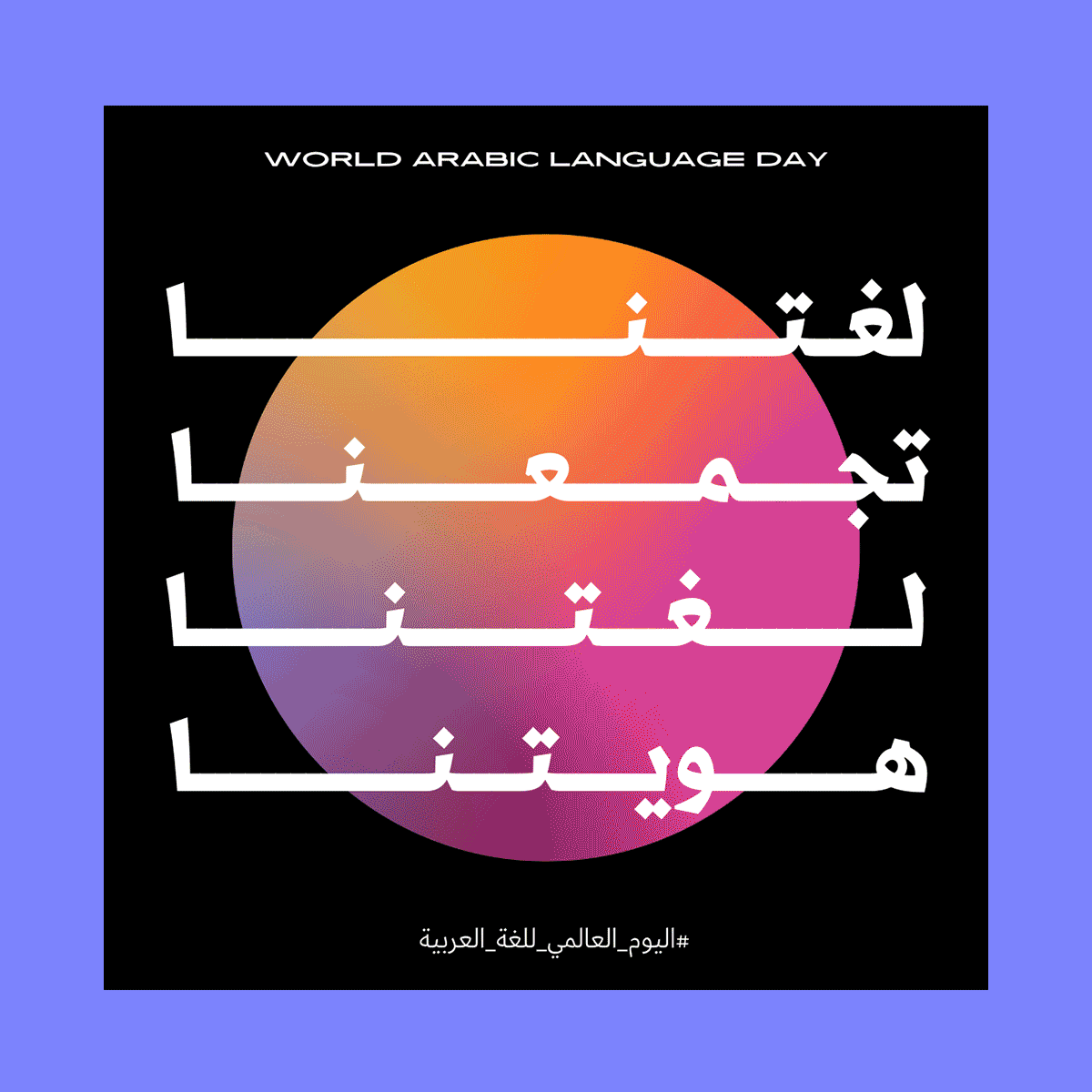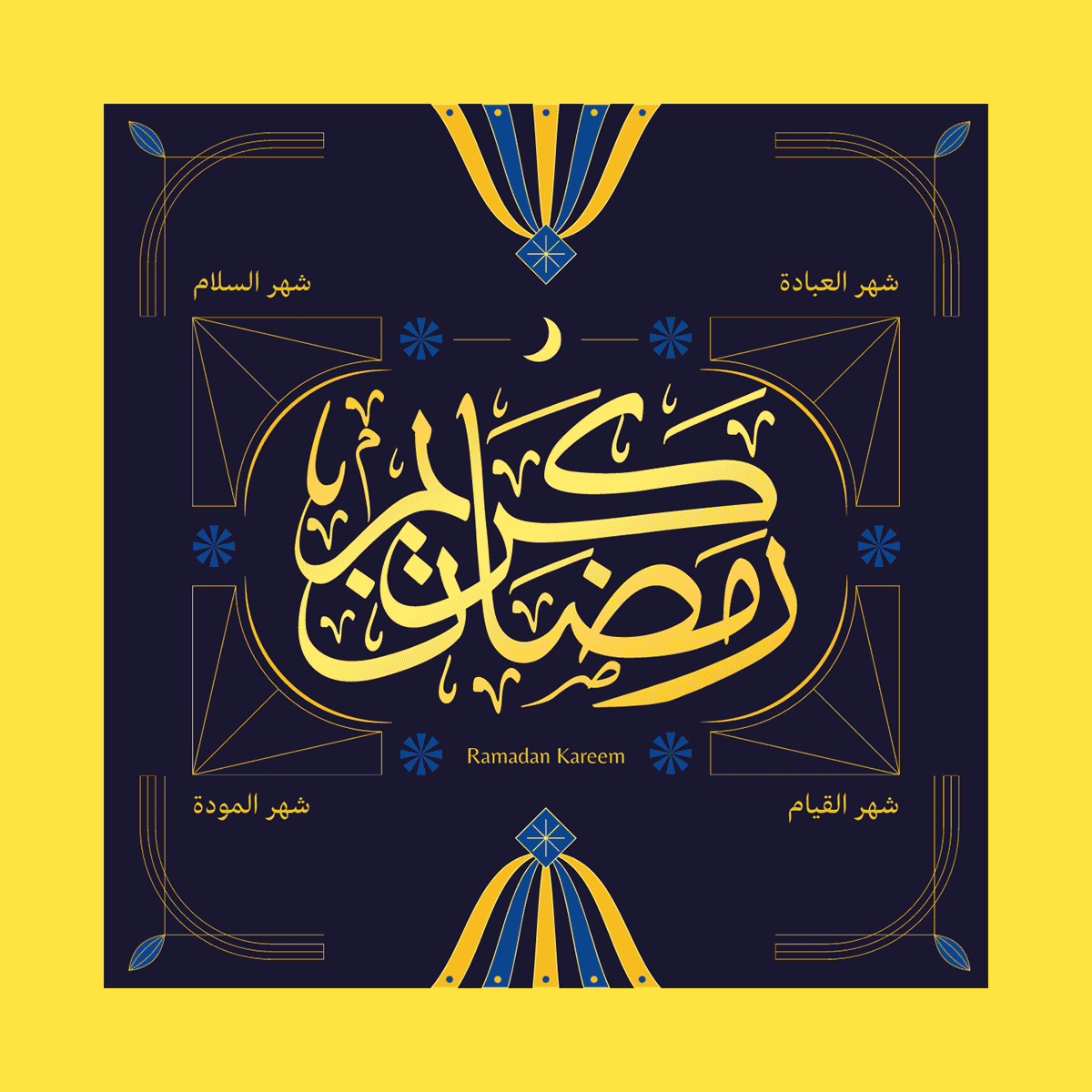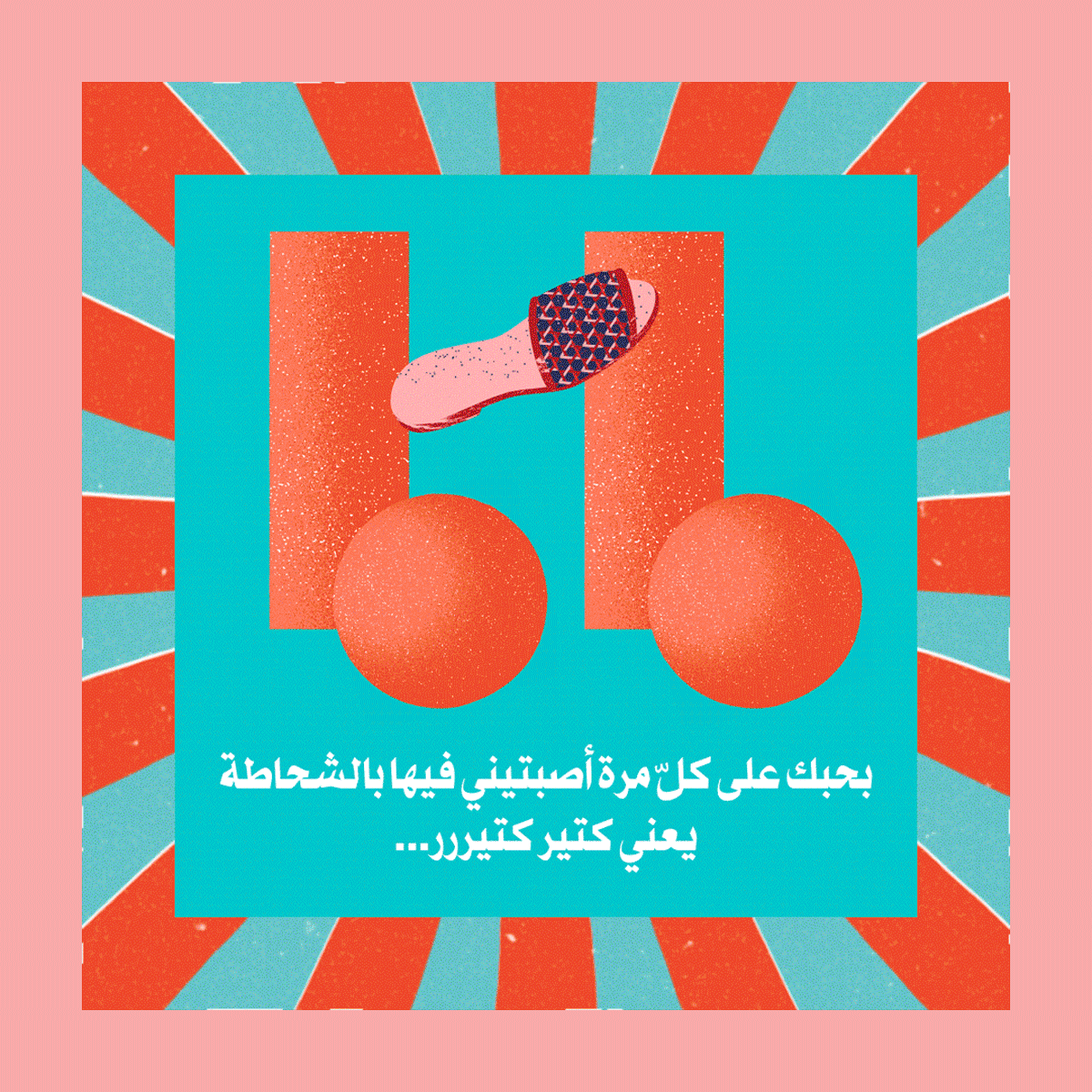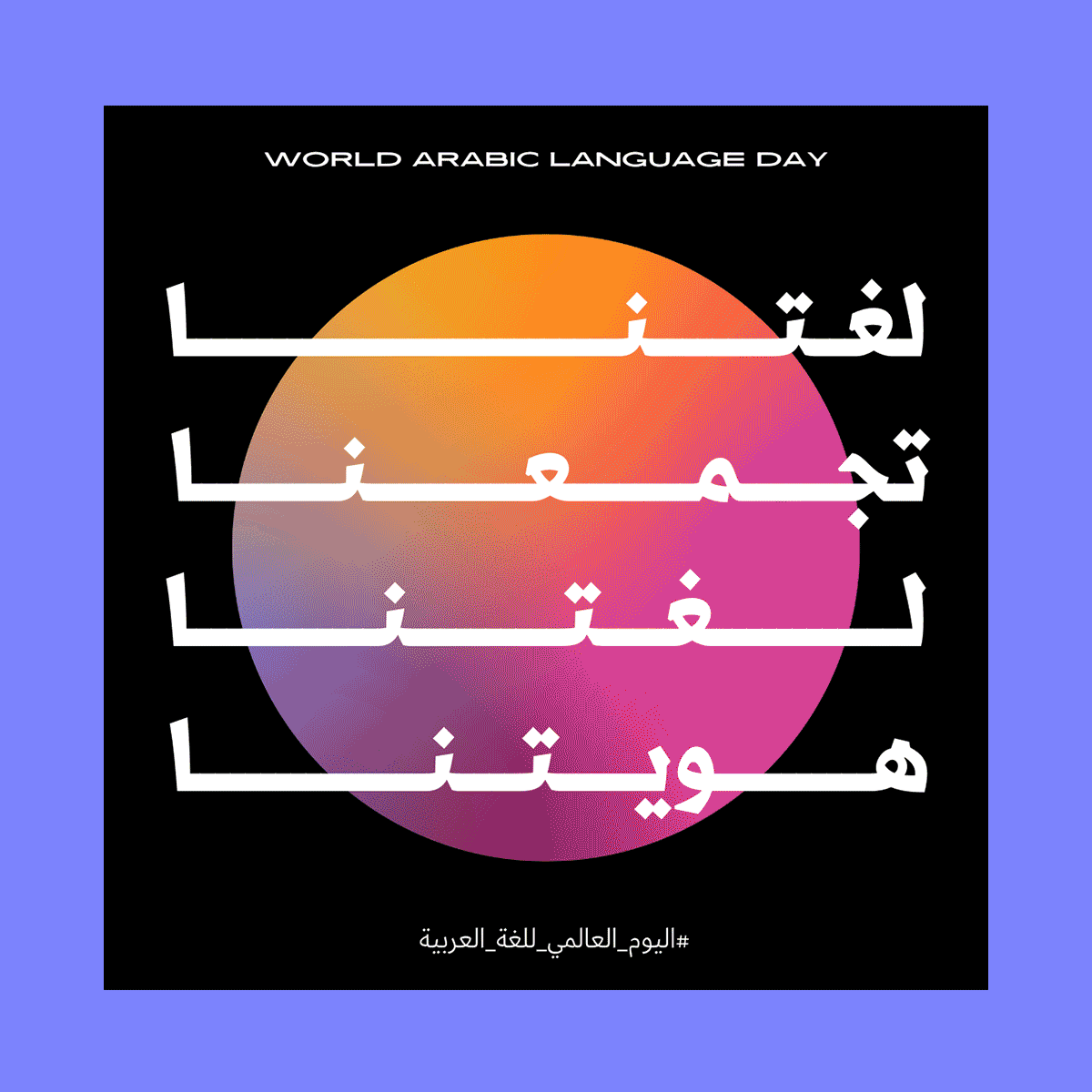 Encompassing a year of work, we provided advice on library content, considering typography, graphic elements and product usability, while also leading a strategic approach for the creation of visually dynamic social content for a wide range of events across 24 Arabic-speaking countries, including Arabic Language Day, Women's Day, Ramadan, Adha, Valentine's Day, New Year and Christmas

Hyper local content created by Right to Left for Canva

Strategy and creative direction:
Samar Maakaroun

Creative leads:
Samar Maakaroun & Malak Musa

Design team:
Chung Hin Ching, Yi-Zhi Huang, Claudia Chiavazza, Lucja Wroblewska, Katerina Kerouli

Design team support:
Ayla Kekhia, Saleh Kelarge, Mohammed Al Jaf, Carolina Ternera Boneth, Jan George

Copy team:
Tyma Hezam, Marwa Bani Huthail, Nour Jarrar, Sherif Khairy, Marwa Bani Huthail, Reine Nakad, Firas Kourki, Nour Jarrar, Amina Saeed