APPLE
Taking Apple to the Arab world.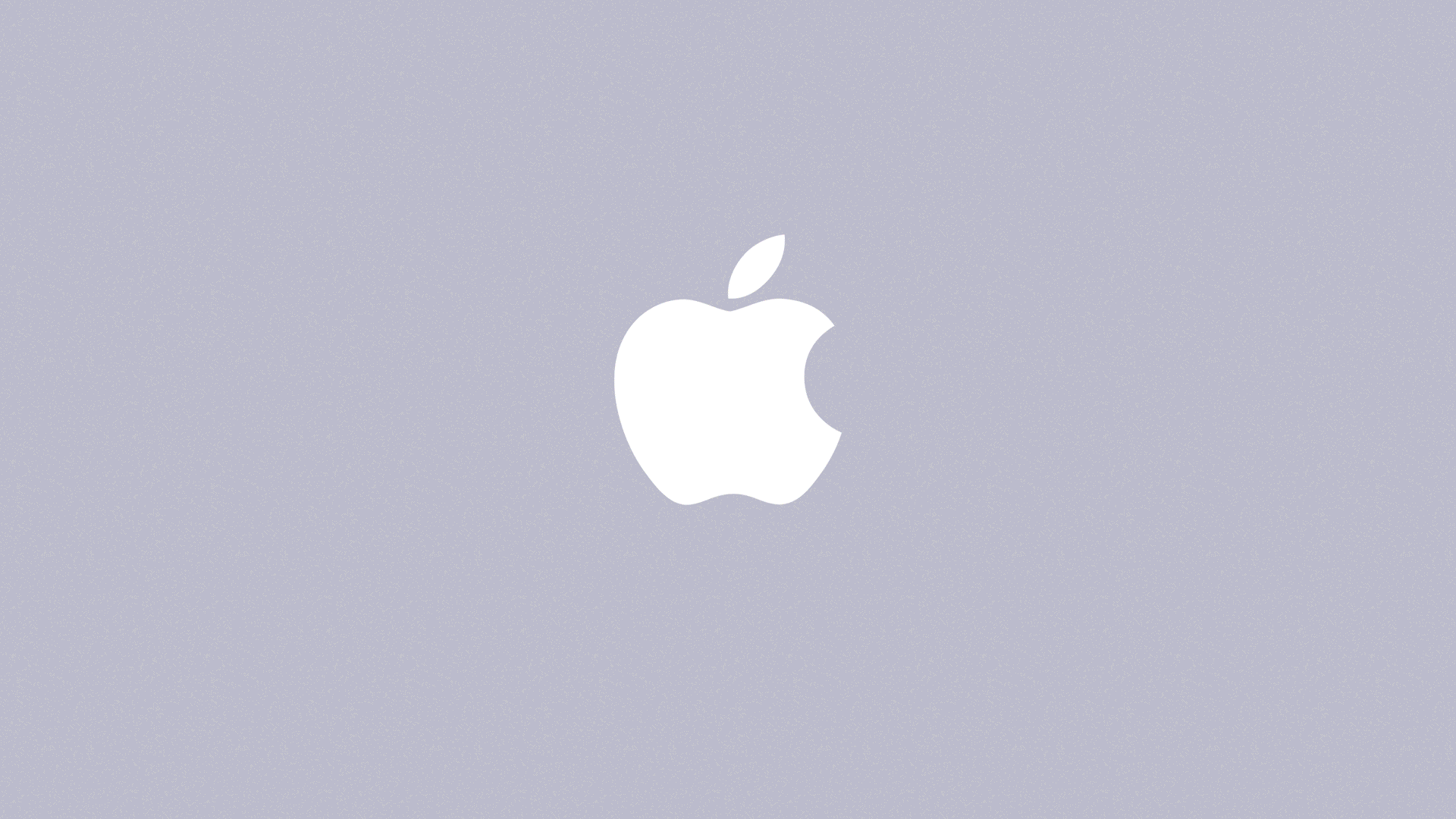 In 2014, Apple was in the process of opening its two stores in the UAE – the first in all 24 Arabic-speaking countries – while they were actively building a Dubai-based team.


I worked with the London team over two years to facilitate this ambitious entry to the Arab market, highlighting the areas that differ in right-to-left languages, and working through each one at a time, together with the London and worldwide team. This included: collaborating on the development of a bespoke Arabic typeface, fine-tuned to match Apple's corporate Latin typeface; a thorough UX audit on their iOS system on iPhone and iPad (resulting in the launch of an updated iOS in 2015); and all retail touch points developed for the opening of the first two stores in the Arab world.


The biggest challenge was to devise an approach for the Apple Arabic website, the first 'right-to-left' iteration of apple.com, without having to recreate the existing assets, and while maintaining parity in the aesthetic between English and Arabic.

We also designed two major façades for the stores in Dubai and Abu Dhabi, and collaborated with artist Samir Sayegh for the calligraphic results.
A project by Apple Marcom London

Creative direction:
Harriet Devoy, Chris Duggan
Dean Wei, Safiyyah Abu Hulayel

Design team:
Samar Maakaroun, Matt Adams, Robert Sherwood, Dominic Taylor

Type design:
Tarek Atrissi

Type build:
Apple typography team
Samar Maakaroun

Calligraphy by artist Samir Sayegh for Apple