Abu Dhabi Media
— Portfolio Rebrand with Pentagram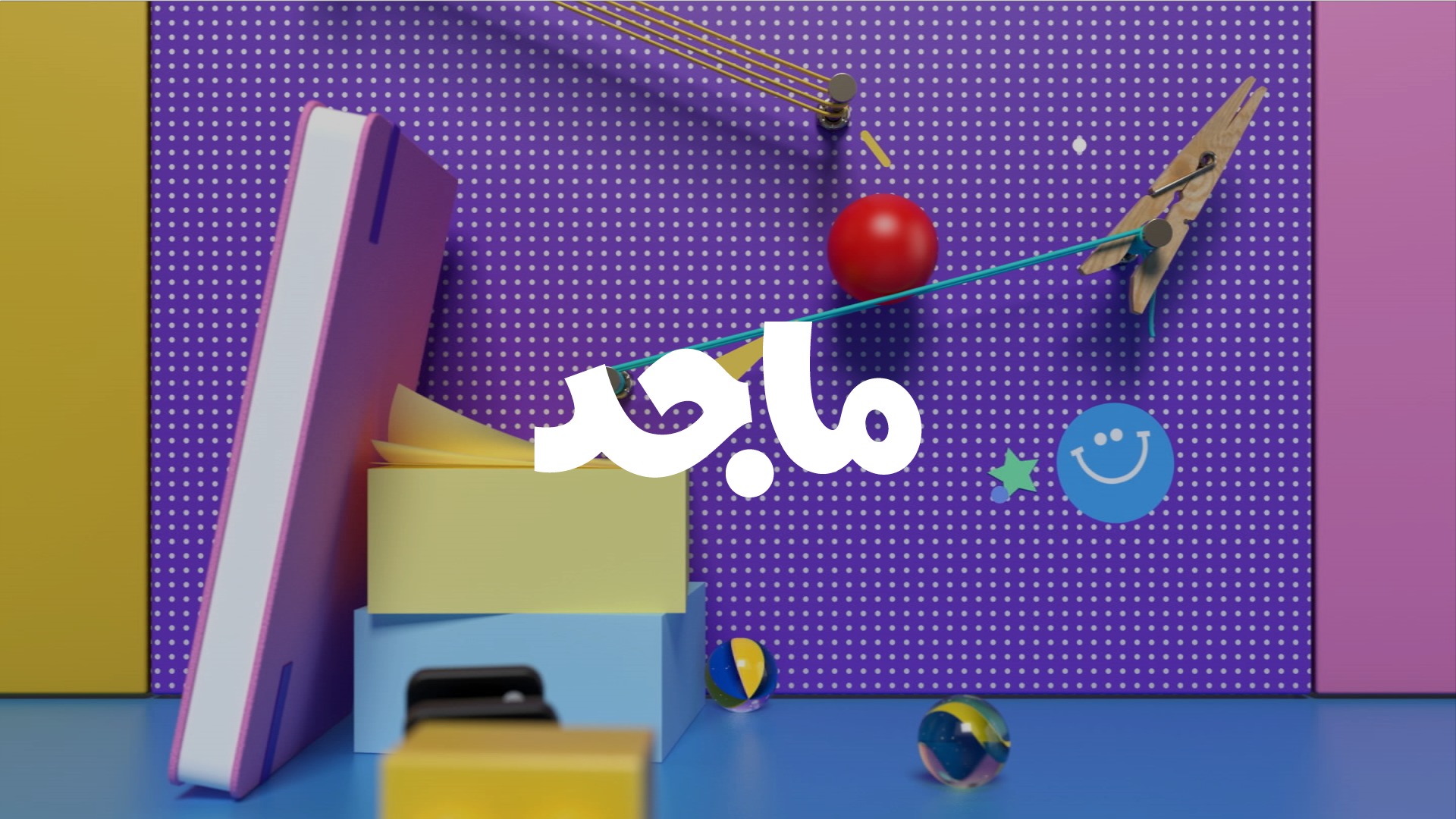 Brand identity and brand architecture
London / 2017-2019
With
Pentagram
and Angus Hyland
Abu Dhabi Media holds a portfolio of 22 brands across TV, radio and publishing and broadcasts all over the Middle East.
Over two years, I led the creative team at Pentagram to rebrand the full portfolio, creating a new brand identity, brand strategy and brand architecture made to reflect the vision of ADM: build a coherent, audience-centric, sustainable brand for the 21st century.
We proposed 6 design routes for the mother brand, all of which answered the brief, taking forward one of these routes in January 2017, following the approval of the board.
The concept puts the the brand idea at the heart of the identity:
Abu Dhabi Media — The UAE Gateway,
The design is a dynamic device that flexes and expands through its descenders and kashidas; creating a space through which viewers experience the culture and content and putting the UAE culture and community at the centre of the brand.
A bespoke bilingual typeface with an alternate character set, in regular and bold, unified the voice of the portfolio and connected the mother brand to all its properties.
We redesigned all 22 properties, and worked with third parties for specialised on-air packages, as well as print packages. All the work, maintained a unified voice, through different interpretations of the gateway brand idea, applied in print and digital.
Majid TV and magazine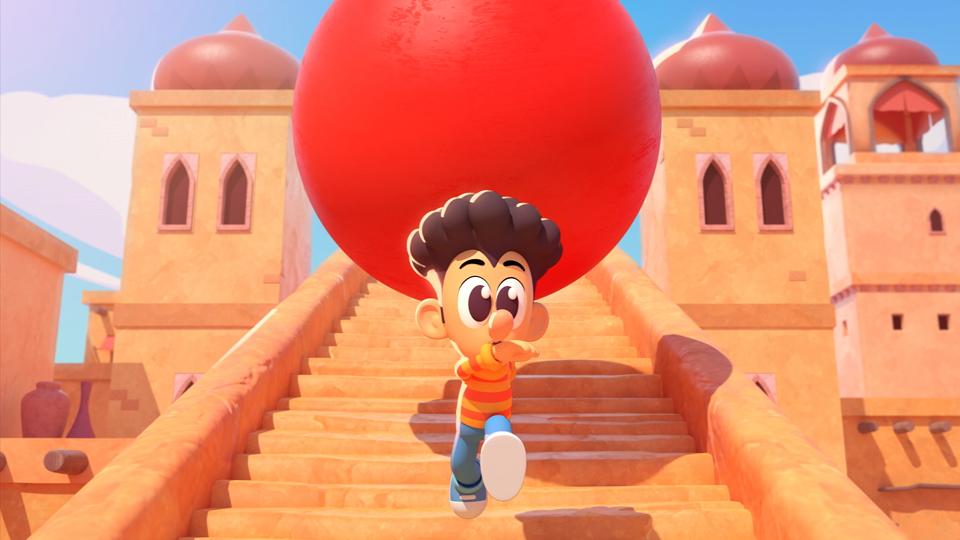 Stills from TV idents created for Majid TV
in collaboration with Art & Graft
Guideline documents created for Majid combining
TV and magazine styles
Majid Magazine design
created in collaboration with Safar Studio
Ithihad Newspaper

Althihad masthead designed for ADM
Newspaper package in collaboration with Omnia
Abu Dhabi Sports
Stills from AD Sports idents
in collaboration with Nomad Studio